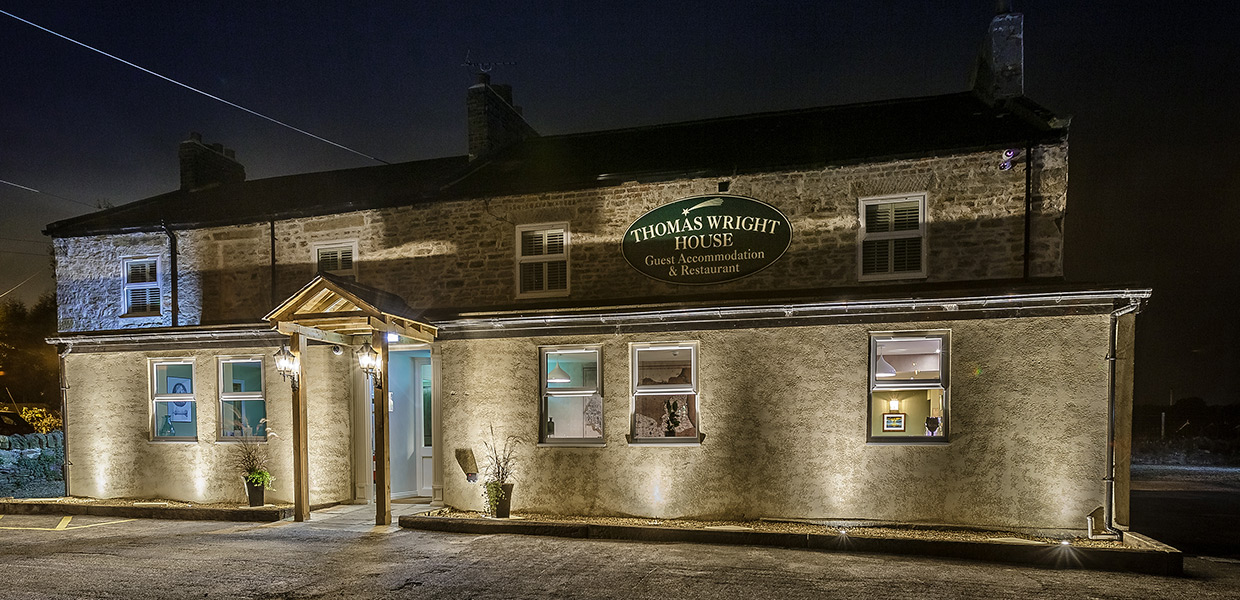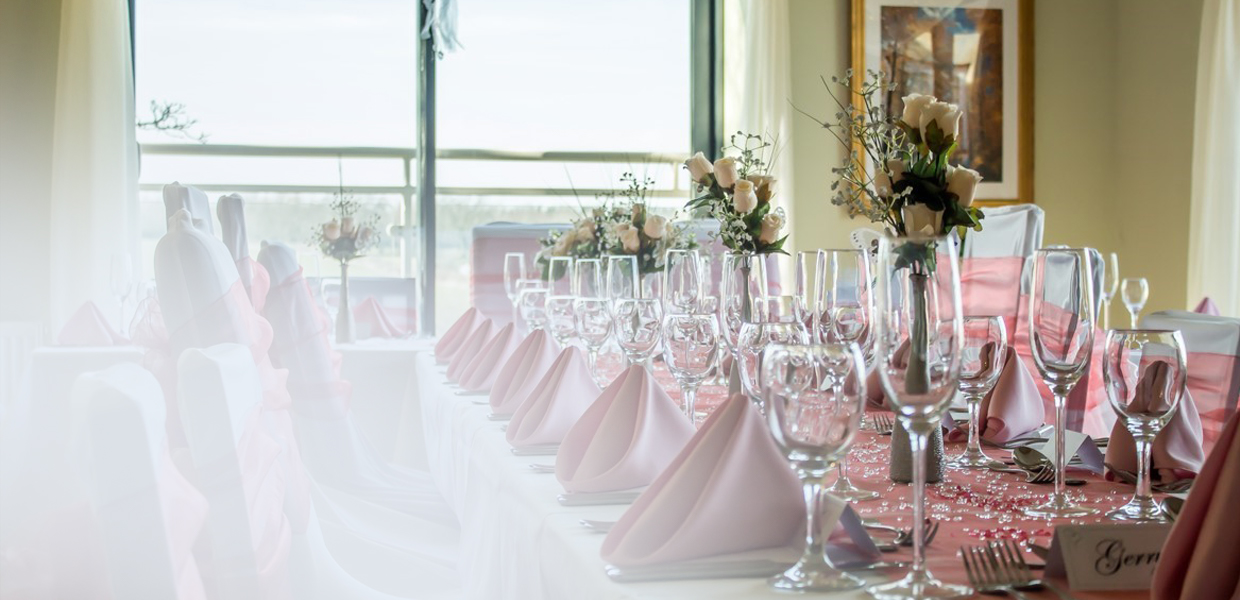 Weddings &
Wedding Receptions
Please contact us for more information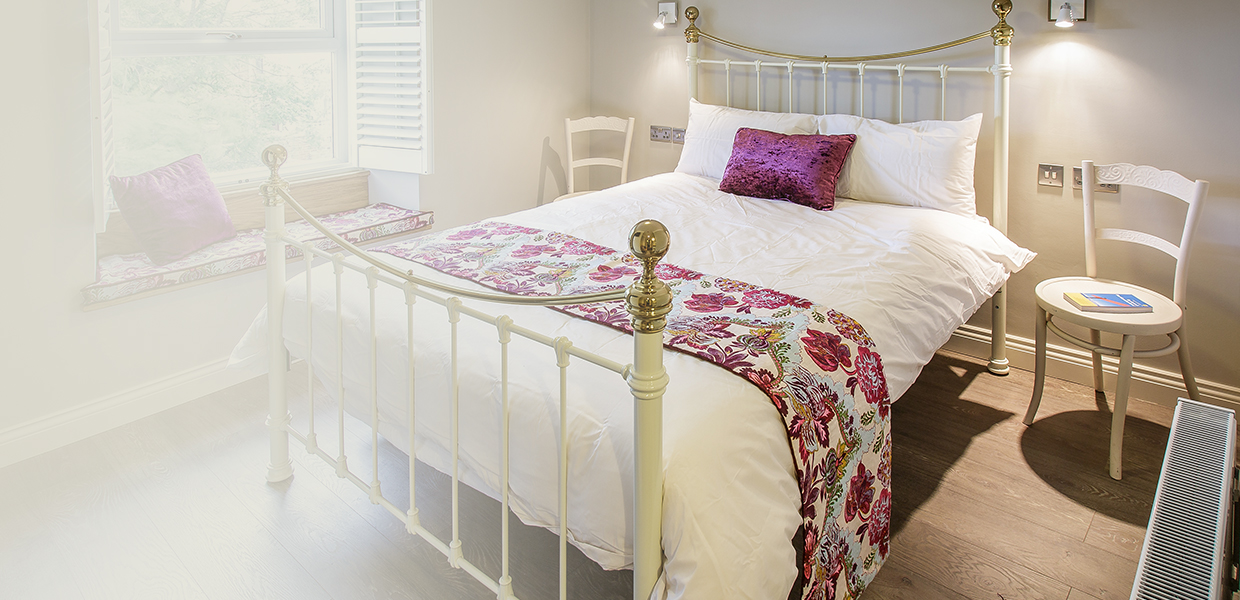 With eight beautifully designed, bedrooms, each named after constellations, Thomas Wright House is a perfect place to stay in County Durham.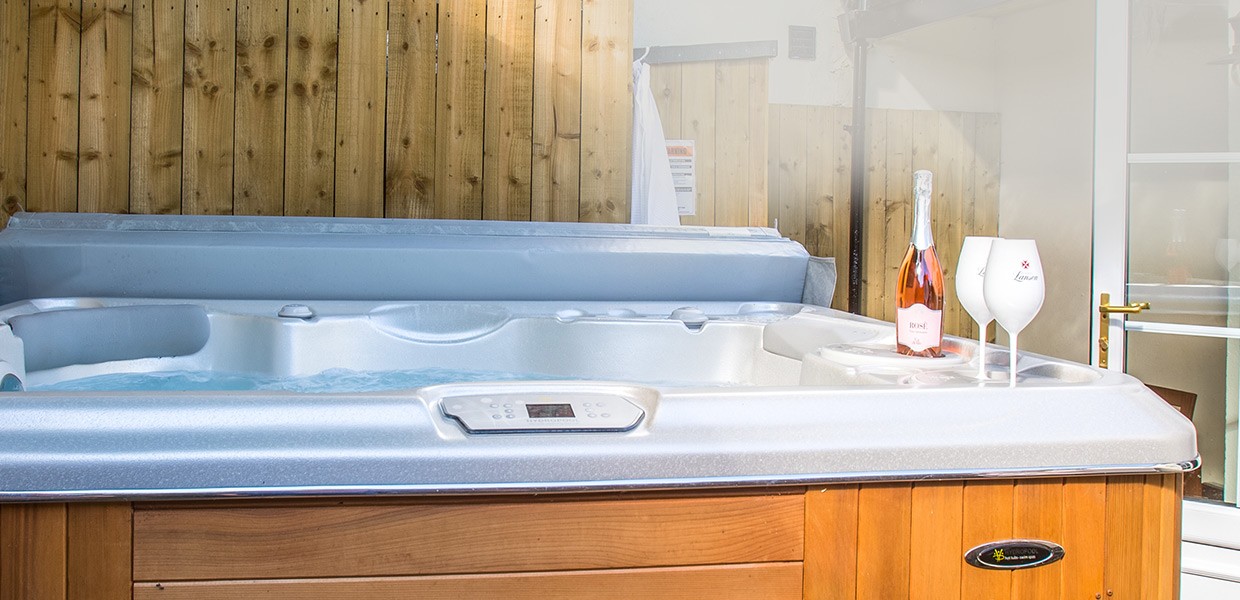 The Aquila Room has its own private terrace where a relaxing hot tub awaits.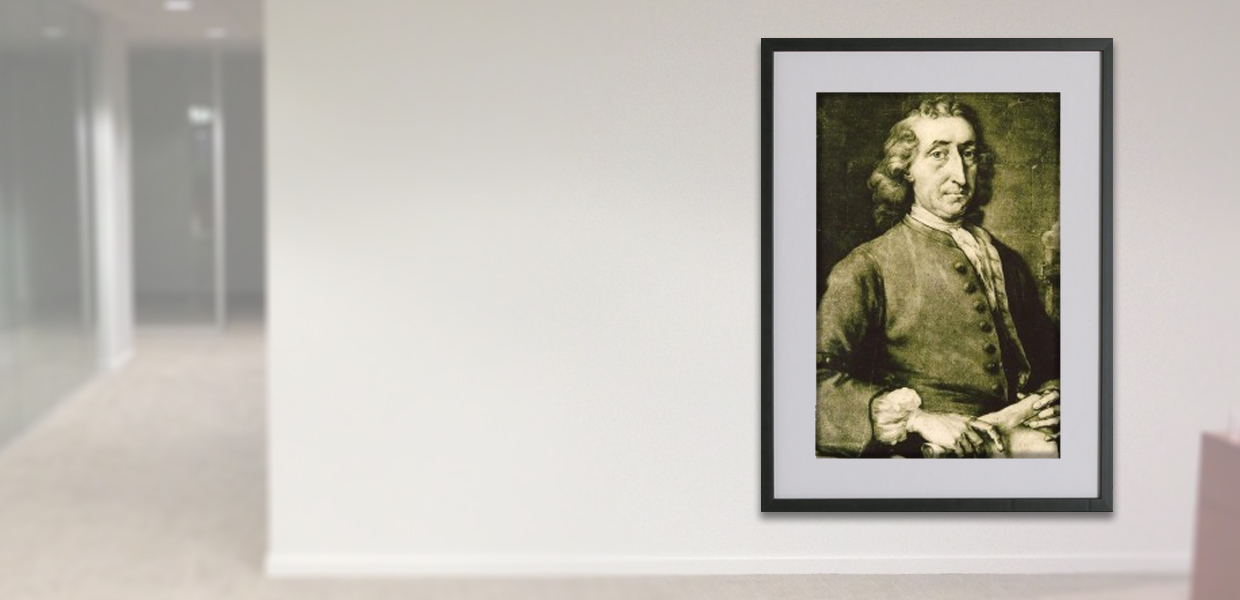 How could you not be fascinated by such a man – born in Byers Green on September 22, 1711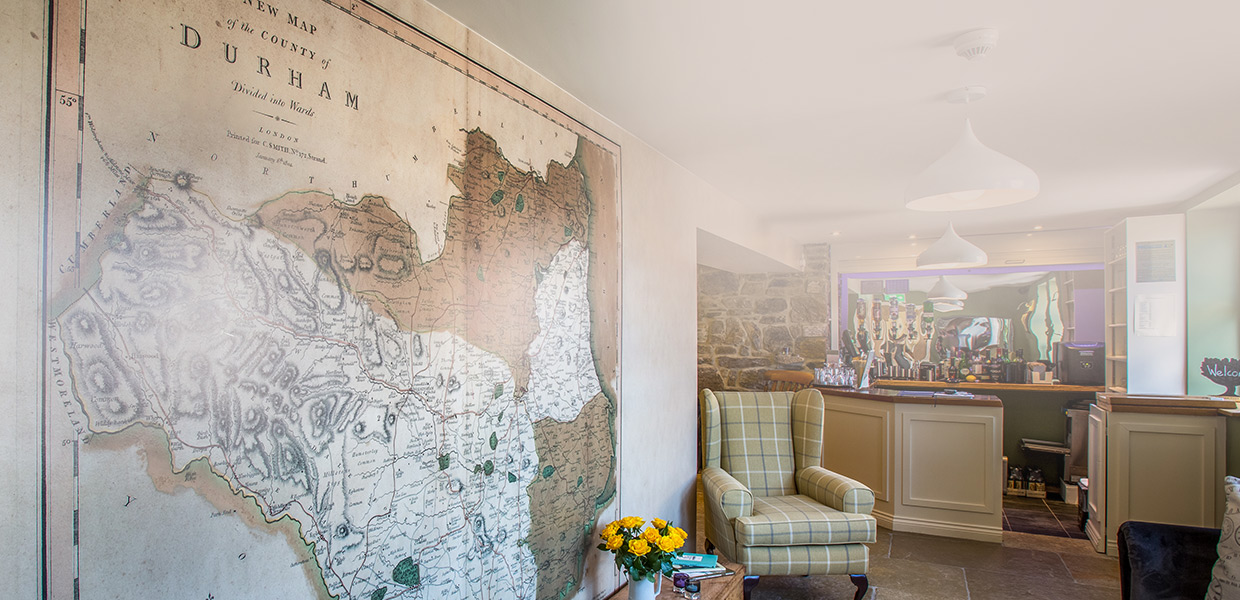 A warm welcome awaits you for check-in from 3pm.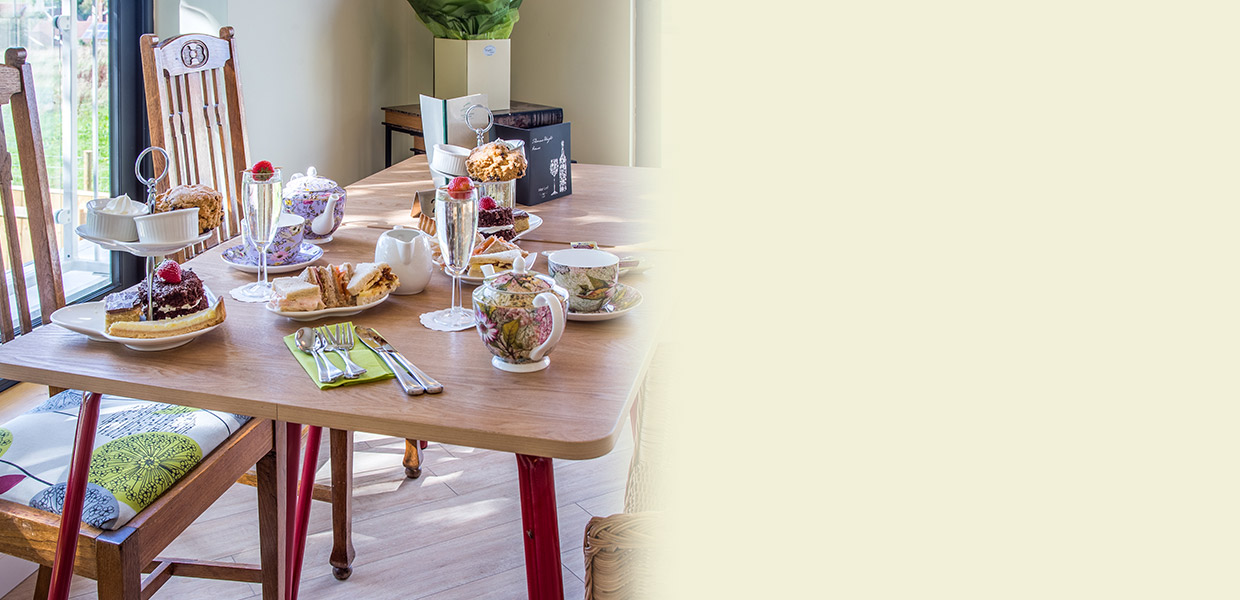 We'll be serving food 7 days a week, Breakfast, Afternoon Tea, Evening Meals & Sunday Lunch (12pm-8pm).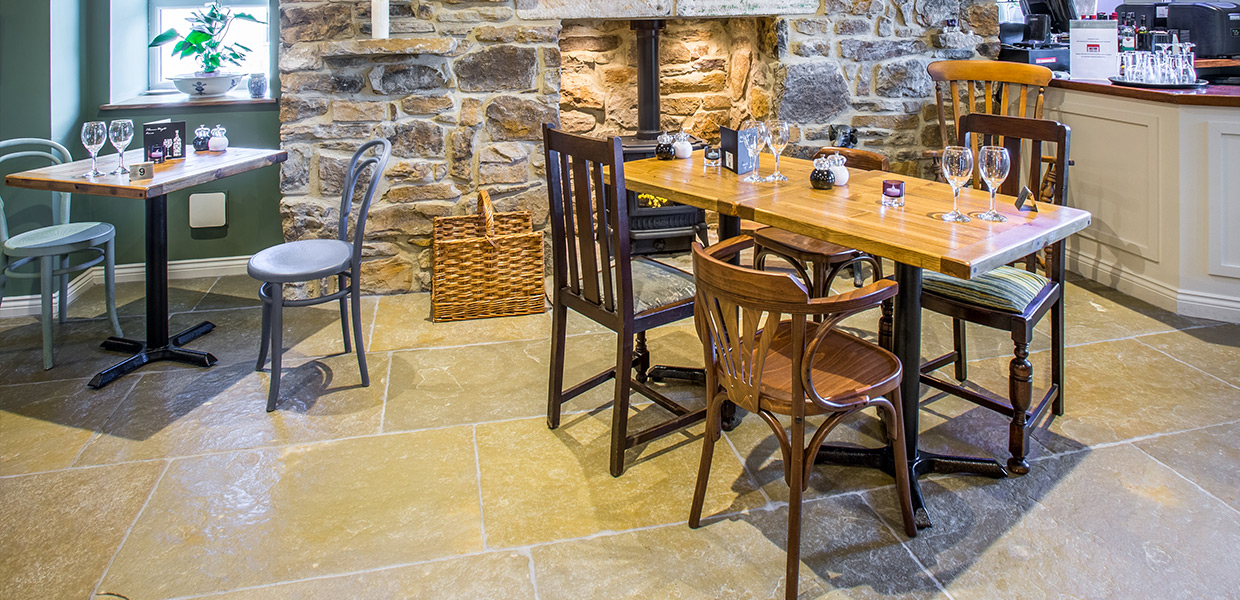 Our restaurant is situated on the ground floor, with many original features and a cosy log burning stove.
Our Breakfast Room is a light and airy room which looks out onto the patio area and garden.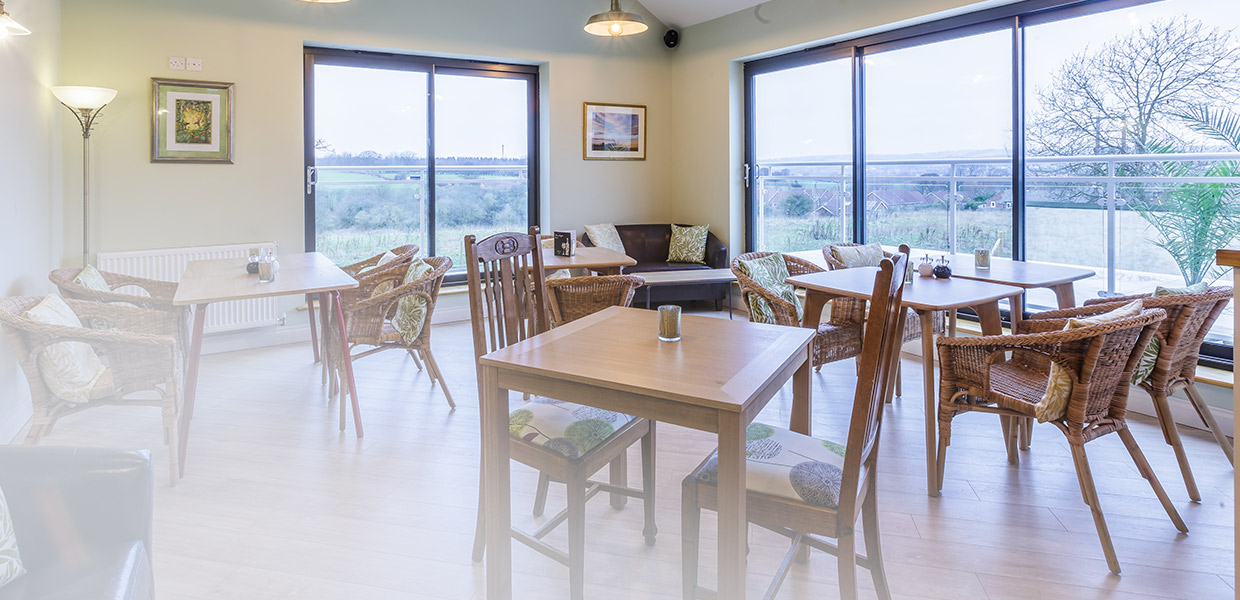 Soak up lovely panoramic views from our first floor Bar/Lounge while enjoying Dining, Drinks or Afternoon Tea.
Welcome to Thomas Wright Accommodation.
We offer an exclusive selection of luxury rooms in Durham, enjoying an enviable location in the quiet rural area of Byers Green.
With unspoiled views of the surrounding countryside and just a short drive from Durham City. Our family owned and run business is dedicated to offering you the very best relaxing experience in a beautiful, modern, and comfortable guest house.
Have a look at our various rooms or check out what our restaurant has to offer.
Facebook Feed
Connect with us